Freshwater Office Power Outage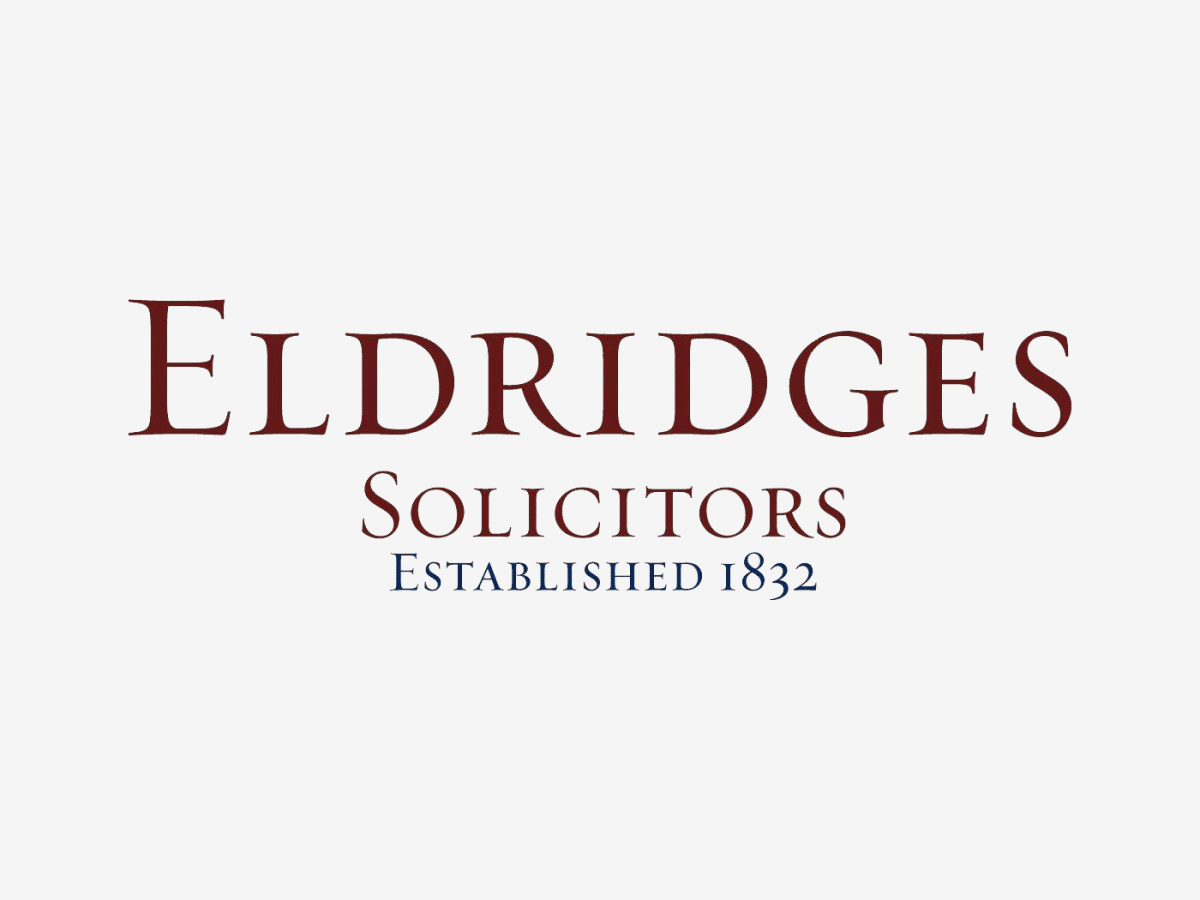 Unfortunately, we can confirm that there has been a power outage in our Freshwater Office which is currently affecting both our internet and phone lines. Regrettably, that means that some of our colleagues in our Freshwater Office won't be able to assist you as quickly as they usually do, and we would like to apologise for any inconvenience this may cause you.
It is unlikely that the problem will be resolved until Monday 17th July, and we would therefore ask that you direct any of your usual Freshwater enquires to our office in Newport on 01983 524741 or likewise, please direct your enquiry using our Contact Us form. Our colleagues remain on hand to assist you in any way that they can.
Thank you for your patience and understanding!