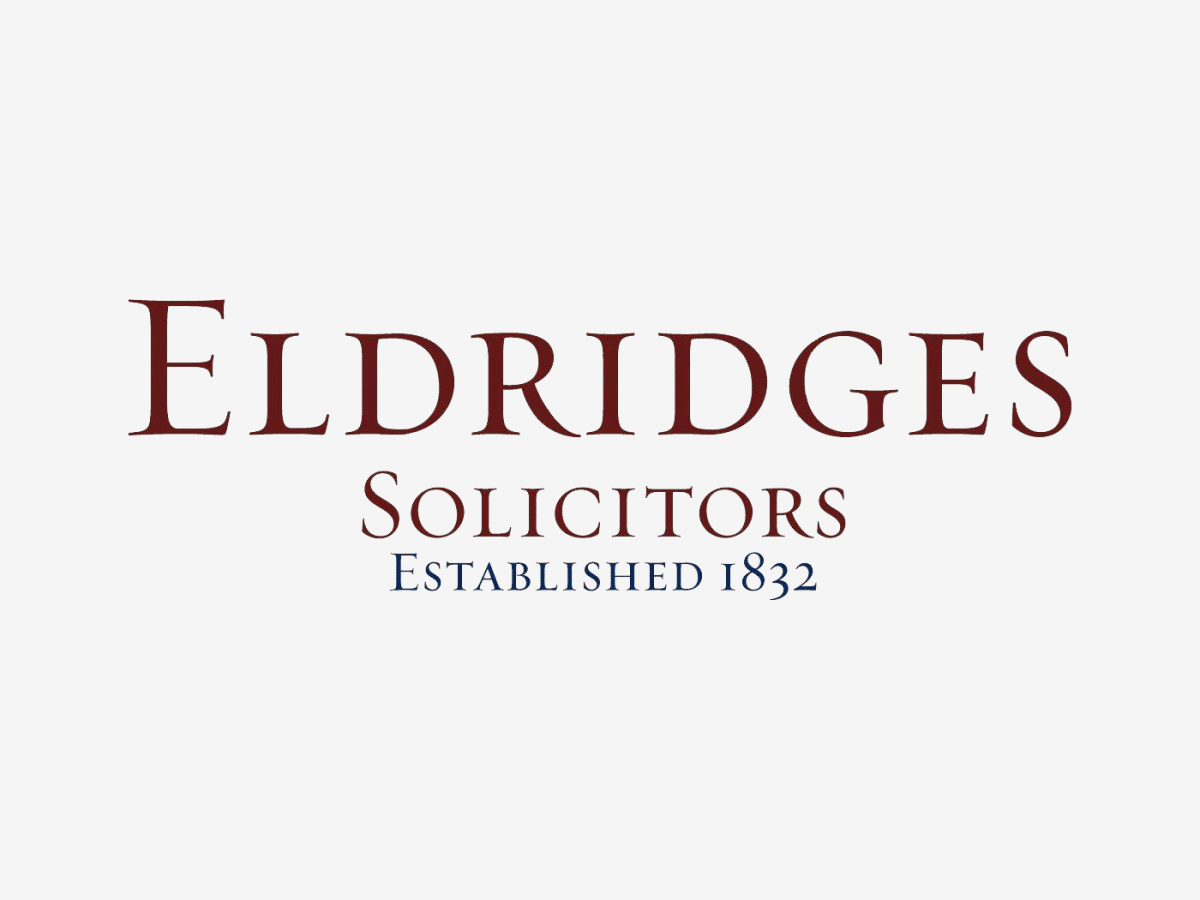 Part-time Receptionist at our Freshwater Office
Eldridges is looking for a part-time receptionist for their Freshwater Office to work 3 full days per week (9am to 5pm with 1 hour for lunch). The ideal candidate will have excellent telephone and interpersonal skills as the role is client facing and requires patience and kindness. Solid understanding of GDPR is an advantage, as you will be dealing with our clients' confidential matters on a daily basis both verbally and within your administration duties. Strong IT skills and experience typing would also be advantageous.
Key responsibilities include:
Answering the telephone
Dealing with clients in the office
Dealing with incoming and outgoing post
Archiving
Full training will be given and there may be an opportunity to increase hours and/or progress within the firm in the future.
For any other information or to apply for this job please email your CV to joni.ade@eldridges.co.uk