No fault divorce and what it means to you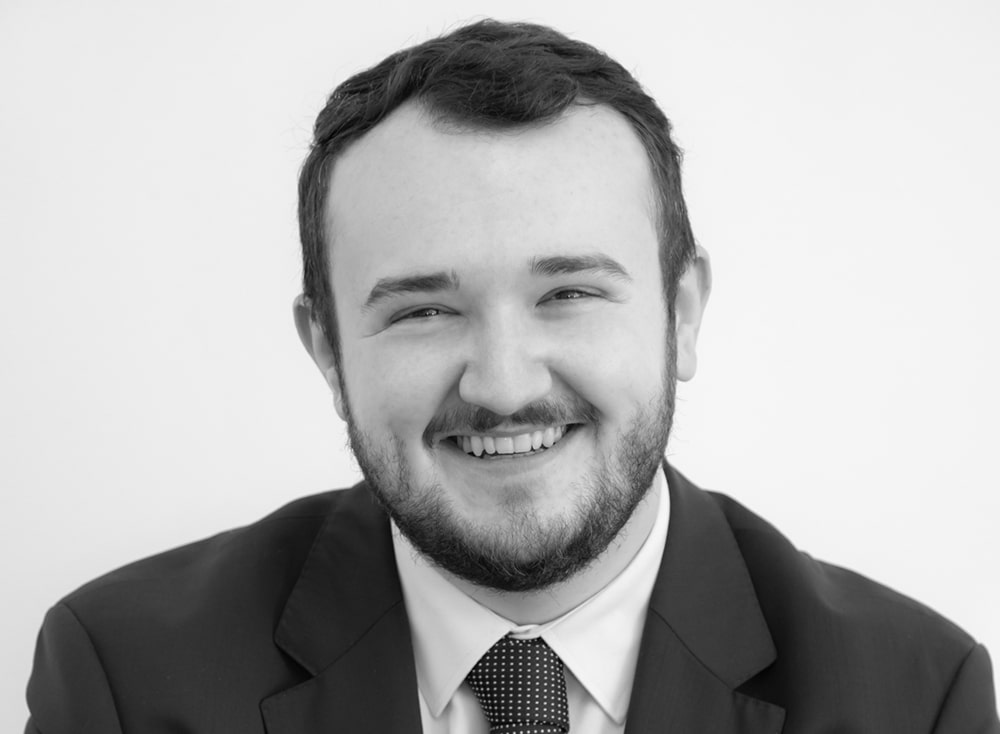 On the 6th April 2022, the Divorce, Dissolution and Separation Act 2020 finally came into effect. This Act has introduced the largest and most far-reaching overhaul to the law of divorce in England and Wales in over half a century.
Before the 6th April, it was necessary for one spouse in a divorce to accept "blame" for why the marriage had broken down. For some couples this was not a problem because there was an obvious reason for the breakdown of the marriage i.e. someone had an affair, it was an abusive relationship, it was a loveless marriage etc. But for couples who simply felt that the marriage had run its course, they had to wait two, or sometimes even five years, before they could obtain a divorce. If that couple wished for the divorce to go through sooner, then one spouse had to give a somewhat extensive list of the other spouses "unreasonable behaviour". Thankfully, this is no longer the case.
What's new
The law in England and Wales has now become what is termed as a "no fault" system. Under the no fault system one spouse, or both spouses acting together, can file a petition for divorce without having to give a reason or assign blame to anyone. A simple statement that the marriage is now over will, in the vast majority of cases, be all of the evidence that the Court needs to issue the divorce.
The new law has also replaced some of the old archaic language previously used with language that non-legal professionals can actually understand. In a divorce, you will now receive a Conditional Order (formerly known as a Decree Nisi), and then a Final Order (formerly known as a Decree Absolute). The Conditional Order will be granted after a minimum period of 20 weeks has elapsed from when your divorce petition was first issued. This 20 week period is termed the "period of reflection", and the hope is that during the period of reflection, spouses will be able to begin discussions regarding child arrangements and the division of marital assets.
Once the Conditional Order is granted, you must wait a minimum of six weeks before applying for a Final Order. Once a Final Order is granted, your marriage will be dissolved and will legally end. This means that a divorce can now be issued and resolved in a minimum of six months. Finances can only be finalised by the Court once a Conditional Order has been granted.
It is also important to mention that a no fault divorce cannot be defended. This means that those people who previously needed their spouse's permission for a divorce, will no longer be trapped in a marriage that they now wish to leave – a reform that is well overdue.
Why change
The reason for these changes is simple. The Courts do not want to add any more acrimony to what can already be a fraught and difficult situation for people. Going through a divorce can quite understandably be extremely challenging and emotionally damaging, so much so, that other important issues can end up getting lost by the wayside. The Courts wish the emphasis to now be placed upon prioritising important issues such as resolving child arrangements and finances, instead of focussing on mudslinging under the old system.
It is clear to see that the 6th April 2022 will forever be marked in history as the day when the law of divorce in England and Wales finally entered into the 21 st century and became fit for use.
Article Credit: Kyle Cooper